Casualty
$

45.00
Coming soon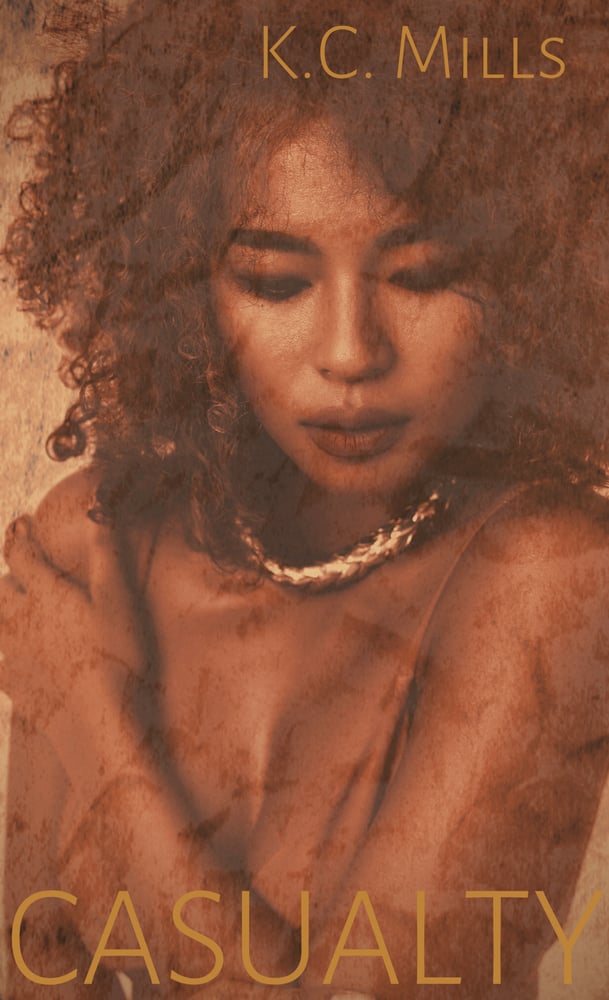 Isiah Cason is a man of means. His hustle is on point and his movements are calculated. From the block to the boardroom, Isiah's street smarts have earned him respect and success while he smoothly navigates both worlds. It should only make sense that matters of the heart follow the same blue print but he finds himself submerged into a complicated connection of deception and disloyalty.
Lake Patterson learned early in life that family can be your biggest downfall. With family secrets like those she keeps locked away, how is it possible to stay grounded and find any resemblance of happiness? Trying to navigate and survive in the world alone, Lake's only goal is to keep her head above water. There's little to no room for anything else.
When Lake and Isiah's worlds collide they both feel a pull that can't be over looked nor denied which forces them to open up in ways neither of them deemed possible, but life has a way of denying happiness to those who are casualties of the worlds that surround them. Sometimes you can't break the ties that bind you no matter how much your heart longs to be free.