Egypt and Rome
$

35.00
Coming soon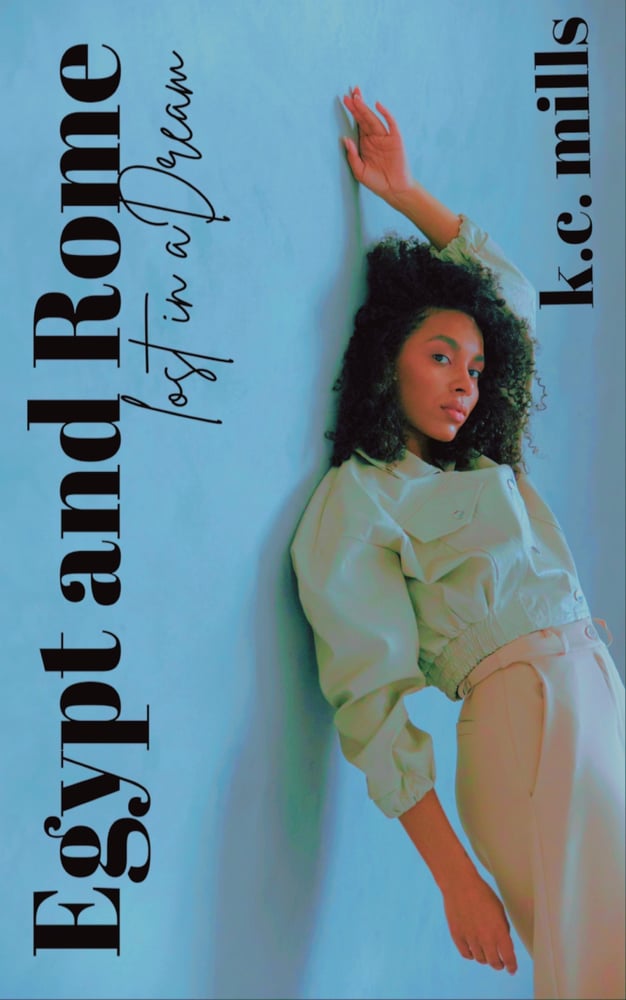 Romello Moretti was what you would call a ladies' man. He was handsome, smart, fluent in Italian, courtesy of his Mafia affiliated father, and also paid. Not really attached to anyone other than his so called situation, Rome was known for doing his own thing. Women loved him, and he loved them right back, which meant that he had no plans to slow his lifestyle down anytime soon. Unfortunately, one night at a local strip club, changed things for Rome in ways he never expected. As a present from his sister, he encountered Dream, who left her mark on Rome in a way that had him wanting more. The problem with wanting more was that Dream kept her identity hidden, so he had no idea who she was and no way of finding out.
Egypt learned the hard way that everything that glitters ain't gold, as was the case with her last relationship. Reggie loved the money she made him more than he loved her, which caused Egypt to flee New York and start a new life in California. Needing a way to support herself, Egypt created Dream, every man's fantasy and every girl's enemy. Not wanting the drama that came from just being a stripper anymore, she convinced the owner of the strip club, to let her offer men The "Dream" experience. She found a way to keep her identify hidden while still offering clients the thrill of a lifetime. It was a win, win. All of that seemed to work until she met Rome Moretti. Egypt quickly realized that she was missing something in her life, and he was it.
Getting lost in a Dream is the last thing that Rome ever expected and letting him in was a price that Egypt wasn't sure she was willing to pay, but like always, the universe has a plan of it's own, especially when it comes to matters of the heart.