Feeling Some Type Of Way
$

35.00
Coming soon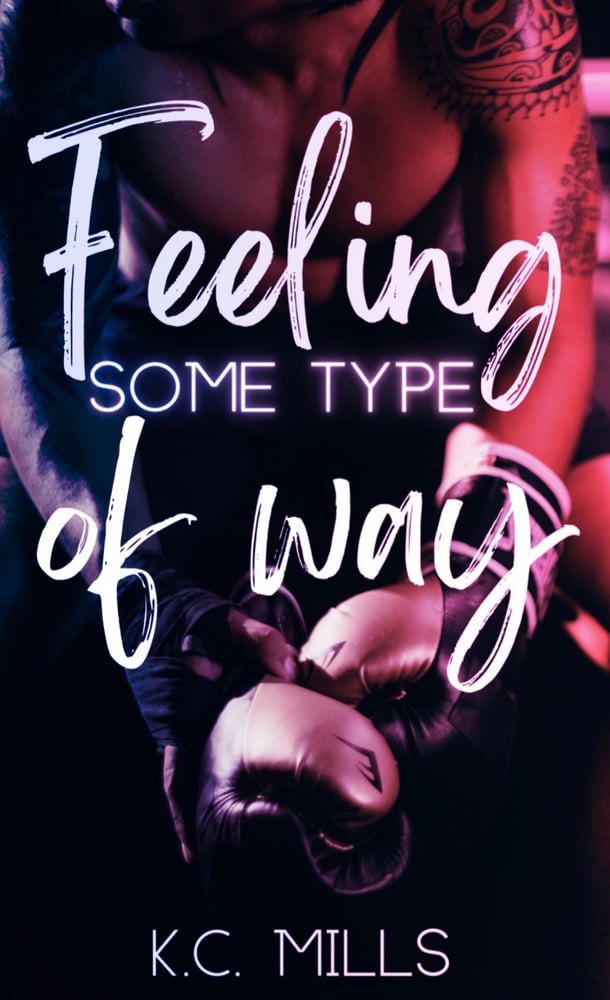 Lourdes is strong, independent, and knows what she wants. She lives her life by her own rules and that includes her relationships. As far as she is concerned, men are only good for one thing, sex on demand. That attitude leads to a series of one night stands which she uses to mask and escape feelings. She's been there, done that, and it didn't end well. That was until she crosses paths with King Lion. He forces his way into her life and changes everything.
Dometrius, known as King Lion to boxing fans, is all about his career. He's worked hard to make it and is enjoying every second of his successful life, which means living with little or no regret. Although he has plenty of women at his disposal, he's thrown off and pulled in immediately the second he lays eyes on Lourdes. After one night in Vegas with her, she leaves him with a wrong number and a lot of questions.
As fate would have it, Dom and Lourdes both live in Miami, and his fame as a high-profile boxer affords him the resources to track her down. After a little resistance, Dom finally gets Lourdes to agree to an official date, but life seems to weave its way into their worlds, reintroducing the past that they both have to be held accountable for.
Life isn't kind when your heart wants more than life is willing to give. Lourdes is tired of running and willing to open up to love, and Dom is determined to make her his. But they both have pasts that seem to challenge their relationship. Will Dom and Lourdes have a fighting chance, or will they be left Feeling Some Type Of Way