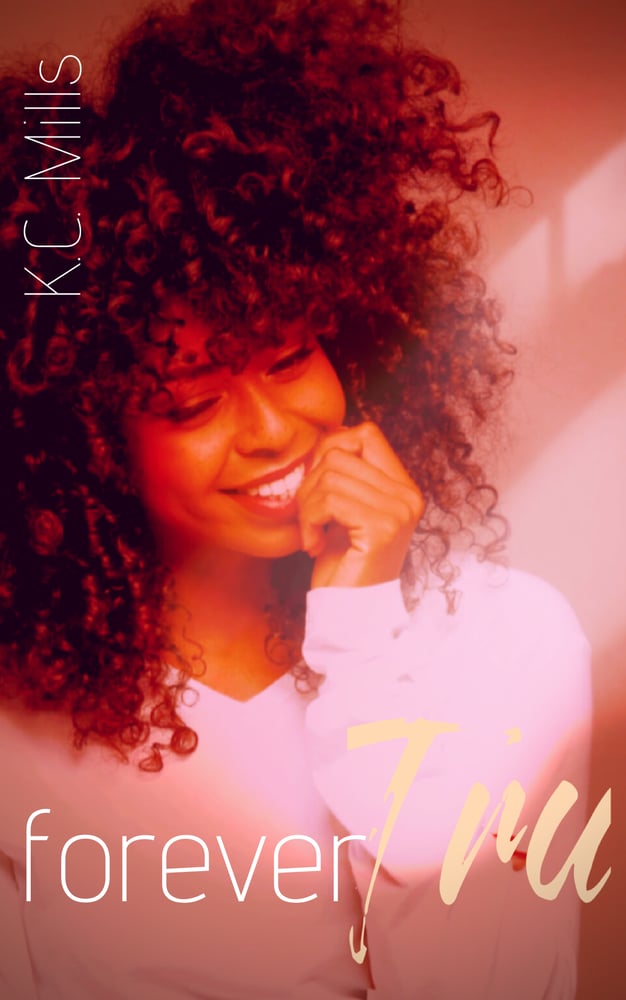 INDIE LOVE PRE-ORDER ONLY (BOOKS WILL BE DELIVERED AT INDIE LOVE EVENT)
"You can't love someone who doesn't know how to love. You can't heal someone who doesn't understand they're broken, You can't give more of yourself if their needs are never spoken."
-Billion Dollar Cash
Cassius Avery's life is anything but simple. From his childhood to past relationships, nothing about his life is conventional. Music is his escape from reality and has earned him the name "Billion Dollar Cash." The void that exist in Cash's life is one that money can't fill and has been present for the majority of his life.
Tru Bisset has experienced heartbreak and betrayal on unimaginable levels. Torn between the comfort of her past relationship and the need to be secure in her future, she struggles daily to remember her worth.
Both Tru and Cash, are aware that they need to leave the past in the past but it's easier said than done. Living in the past threatens to ruin their forming relationship. Cash and Tru will have to get out of their own way in order to grow together. Can two broken people heal each other? Will the past continue to damage them?