Harlee and Kayo
$

35.00
Coming soon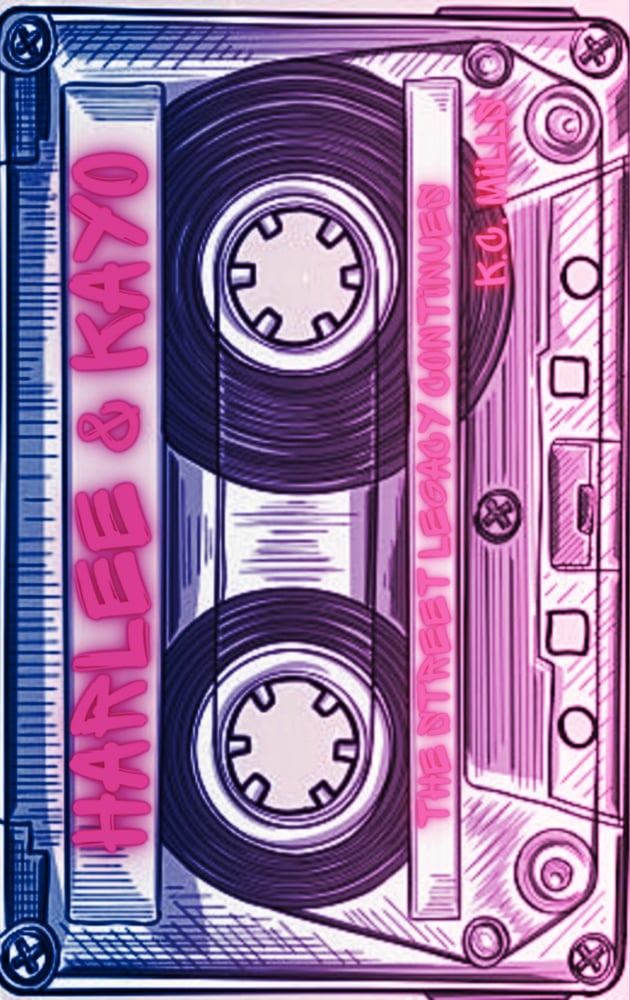 Monte "Kayo" Lane was happy with his life. His circle is small, only consisting of his cousin, Davoni, who was more like a brother, and his business associates June and Jy Frost. Life isn't perfect, but it's damn good. Kayo has money, respect, and no real worries to speak of. The only thing that he can see upgrading is his love life.
Being the faithful and loyal type, Kayo has put eight years in with is current situation, Sienna Jackson, but things just aren't like they used to be. So, when he lays eyes on Harlee Starr, a new and happening Atlanta R&B Diva, he finds himself intrigued. Unfortunately for him, the night they cross paths just happens to be one of the worst nights of Harlee's life. She has no interest in entertaining Kayo. Not pressed for attention from any female, Kayo keeps it moving and doesn't let it bother him. But fate has other plans, and they soon cross paths again.
From the outside looking in, Harlee Starr has the perfect life. She is on top of the charts thanks to a musical make over by Atlanta's hottest producers, Jy and Jy Frost, but everything is not always what it seems. Harlee's life is so far from perfect that it would make your head spin. Her career and one-sided relationship with local rap artist Razz, has her in a downward spiral, that is until Kayo forces his way into her life.
Feeling bad about the way she put him off after their first encounter, she requests a do over and the two have a chance to get cozy. Harlee falls immediately because Kayo is like a breath of fresh air and exactly what she needs. Unfortunately, those closest to her are against the union. Hannah, her manager, sees Kayo as a distraction, while her best friend, Kazz, feels like Harlee is in over her head with Kayo's lifestyle.
Will these two figure out how to blend their worlds, or will the people around them play a role in keeping them apart? This is Harlee and Kayo love story, as the street Legacy continues.
The mind of a savage is cold. His thoughts are calculating, yet his heart is loyal. But what does it take to win his heart?