His Luv Is Certified
$

50.00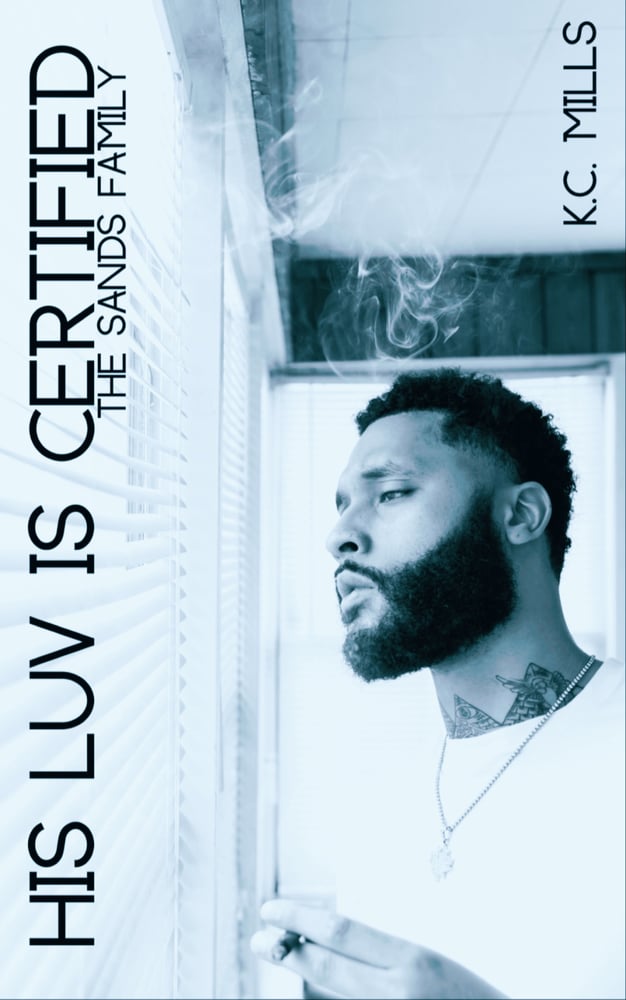 Cameron Sands, or better known as Cam in the streets, had been by his father's side running BCE for as long as he could remember. But after his mother passed and his father, Terry "Big Cali" Sands decided that it was time for him to finally step down, Cameron could only think of one person he wanted by his side and that was his little brother, Canan. Canan "School Boy" Sands grew up around his father's empire but elected to keep his hands clean and stay out of the family business. However, now that his father was stepping down, both Cam and Big Cali had been urging Canan to step up and take his father's place.
Even though Canan had been around the business all his life, he never really saw himself being a part of it, but now that he just graduated from college and couldn't figure out what was next, he finally gave in and stepped up to be by his brother's side and run BCE. Family over everything, so when Cam said he needed his brother by his side, Canan knew what he had to do.
Canan had been with his girl, Chelsey for two years, and even though everyone in his life knew that Chelsey was no good, Canan wasn't trying to hear it, until he finally saw her true colors. Canan finally lets Chelsey go and falls for Avery, whose life is just as complicated. Being the daughter of an addict and having a father that died during a drug deal when she was a baby, has Avery hesitant about Canan's decision to run BCE with Cam. Will Canan be able to convince Avery to give him a chance or will his decision to run BCE cause him to miss out on love.
Meanwhile, Cameron decided that he needed to find someone to settle down with. He was tired of one-night stands and wanted someone in his life to be there for him and help him raise his four-year-old son, CJ since CJ's mother, Justine was more concerned with whom she could get in her bed versus taking care of her son. Cameron meets Lauren but is not interested in her, until he sees her at the mall one day with her boyfriend and jealousy kicks in, making him realize that he wanted more from Lauren than just friendship.
Being on top is not as easy as it seems because Canan and Cam have to constantly watch their backs, especially when it comes to people wanting to see them fail. Cam and Canan have no idea what they're about to face, but together the Sands brothers are ready for anything.