Hood Legacy
$

60.00
Coming soon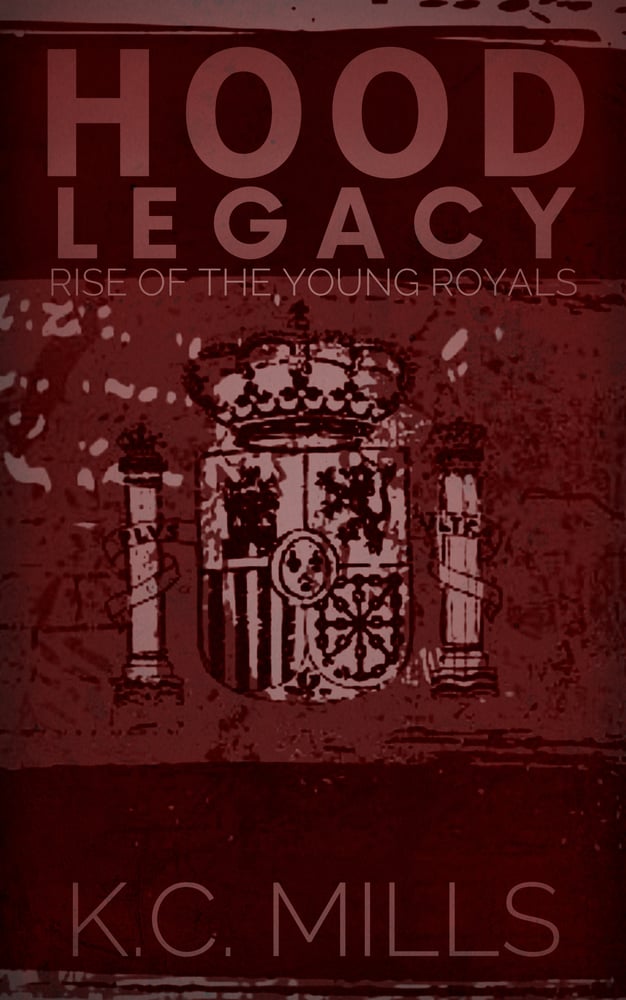 Kaden Karsen, Cole Masters, Mekkah and MJ Grant have the world at their fingertips. Their fathers are street legends, and the four of them feel it's necessary that they wear their own crowns.
Problem is, they won't be allowed to take part in the legacy until they prove they're ready, so for now, they're just doing what they do best, living life to the fullest. They're wild, reckless, and doing the most, but what happens when they get their heads on right and decide that that they can do it on their own.
For these young men who typically get anything they want based on their names alone, they begin to realize that the most powerful thing in the world is not money, which they have plenty of, it's respect. Add in love, and you have a disastrous combination.
Family means everything, and Legacy is the key, but when you want it all, sometimes you have to do it your way. When you're trying to find your way and someone else finds your heart, will you be able to hold onto that dream of being the greatest of all time? Hood Legacies are built, not earned.