Kode and Aara Book 1 & 2
$

45.00
Coming soon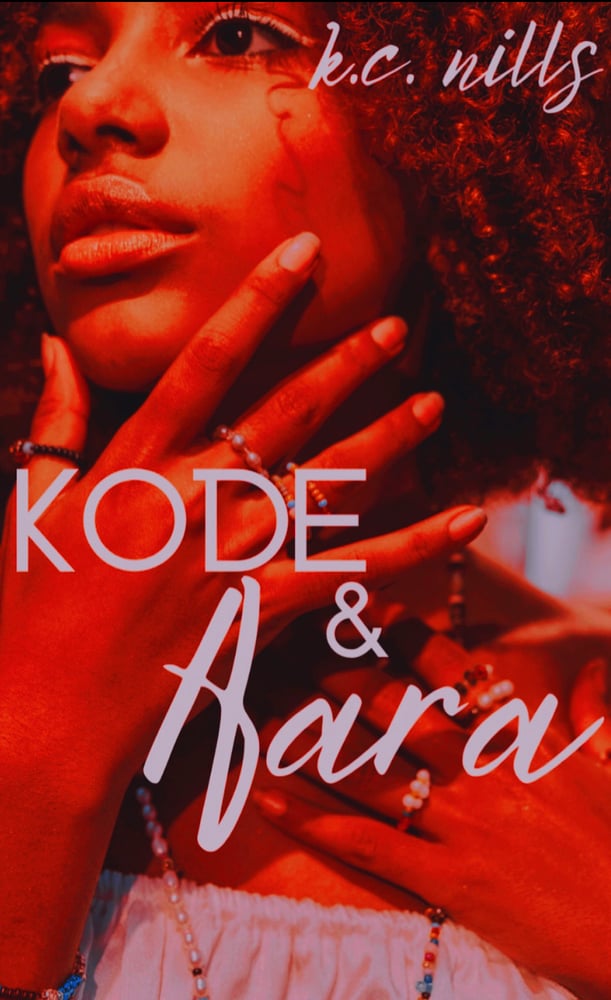 Dakota Moretti has it all, money, power, respect, and a daughter whom he loves like no other. His legacy has been handed down to him by birthright whether he likes it or not, so he steps up like the legend he is destined to be and handles his business in the streets. With all of his power, he finds himself attached to a disloyal, treacherous woman and a void in his heart that is only partially filled with the love he has for his princess. Is he destined to never find a love of his own, or will he stumble into the last thing he was looking for when he least expects it?
Aara has lost it all. Her entire family was taken away in the blink of an eye. She finds herself building a wall around her heart, only allowing enough space to deal with people that she is unable to build relationships with. The only light in her life is her work and her best friend until an innocent day at the coffee shop brings the very unexpected into her life.
Neither Dakota nor Aara are looking for love, but when they find themselves in the same space, sparks fly, and the pull is too strong to keep them apart. As much as Aara fights the pull, she just can't seem to stop her heart from wanting what it wants, and that's Kode. Life is messy, and sometimes love just isn't enough. Find out if love conquers all or if these two are destined to never find an everlasting love that lasts a lifetime.