Lost In That Hood Love
$

30.00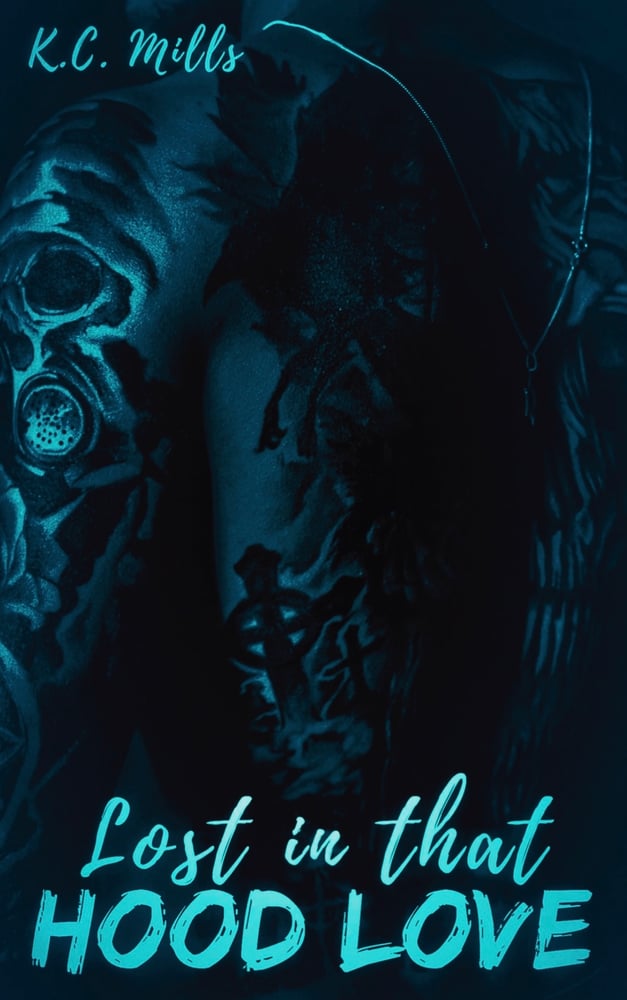 After leaving the streets alone, Cage Andrews' life is perfect in his eyes. More money than he can spend in a lifetime and women at his beck and call. In less than twenty-four hours, Cage's priorities change with the birth of his son, which he wasn't expecting, and a chance encounter with a woman who quickly piques his interest. They say you find what you need when you stop looking, and that is definitely the case when Cage crosses paths with Desai. Not to mention the fact that his twin brother is still heavily in the streets, placing Cage, in the middle of a situation that is threatening to pull him back into the life he promised to never return to. Can Cage learn to balance his new responsibilities and keep the drama at bay, or will he be forced to choose between responsibilities and love?
Crane Andrews is still deep in the streets and had no plans to quit living the fast life anytime soon. Although Crane loves and is very much dedicated to his fiance, he often finds himself sharing a bed with other women. Until now, he has always been able to keep that side of his life hidden. When paths cross, and his worlds collide, Crane has to do damage control. Chaos from the streets slithers into the mix of the drama in his personal life, and Crane quickly realizes that it might all be too much to handle on his own.
These twin brothers have always had each other's back, and nothing has changed for them other than the fact that there may be another Andrews who needs the same protection. Will they be able to maintain balance, or will the chaos of it all be too much and take them under?