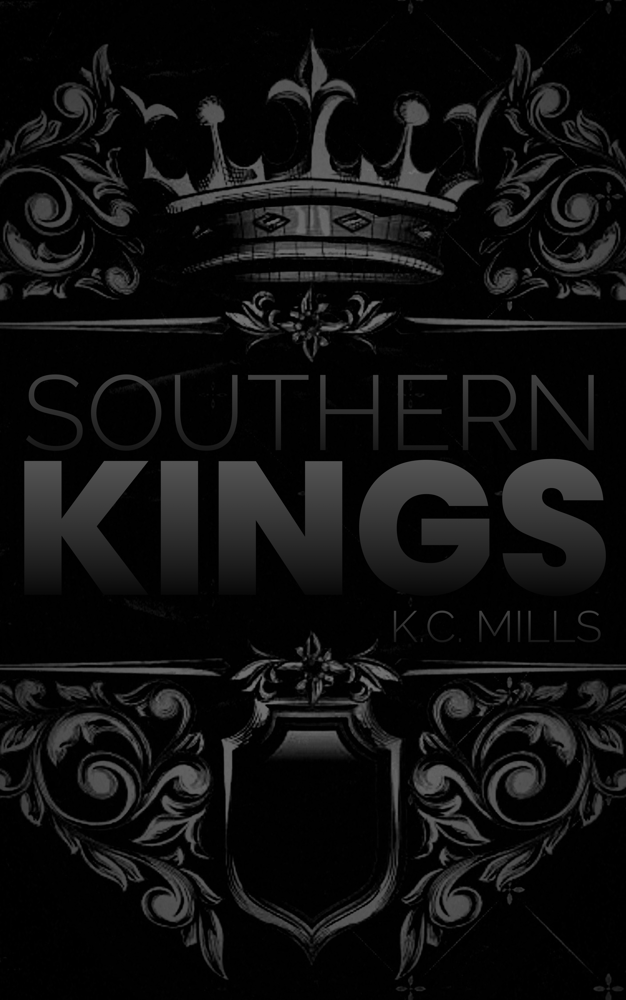 The Masters brothers Yetti, Hayes, and Keys are the epitome of sibling love and loyalty. Their circle is tight, and no one comes before family. Keys being the oldest holds the family together since all they have are each other. However, each brother often takes the leading role when it comes to business and life decisions. Together, they run an empire that has allotted them money, respect and power, which of course fuels tensions and has enemies lurking in the shadows. Either way, they stand tall and they stand together.
After surviving a traumatic childhood, all three brothers are left a little unstable, with hearts of stone. It drives them to succeed in the streets, but creates a void where matters of the heart are concerned.
These brothers and the women they've crossed paths with have a few life lessons to learn. It could either make them or break them especially when you add jealousy, and envy from outsiders. The streets aren't kind when it comes to matters of the heart and defending your empire. Hopefully they will all find their way out with their hearts intact.