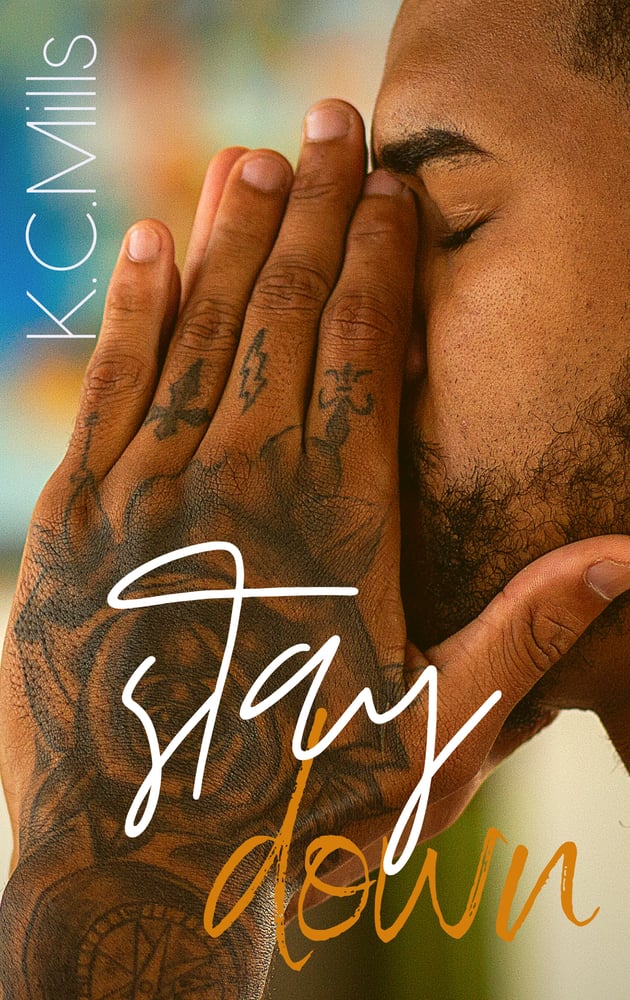 Sometimes the one thing you need is the one thing you're running from.
For years, Kalvin Wise's only focus was making sure his baby sister, Ciara was safe and loved. Being the product of a toxic union, Wise and Ciara were left to their own vices to survive in the world. Wise refused for his sister to feel the same emptiness he did growing up, which meant survival by any means necessary to provide balance for himself and his sister.
Forced to leave her past situation alone, Noa finds herself circling back into the single life. Going with the flow and refusing to settle she also decides that her approach to love has to change.
An instant attraction is formed between Noa and Wise that neither of them is ready to admit. Past feelings are still fresh for all involved making it hard for these two to navigate a new connection. Noa is bound and determined not to fall for a certain type, while Wise still must consider his number one priority, Ciara. Will these two figure out this new complicated situation or will their past continue to interfere?
In order to Stay Down you have to prove you can be down!