Street Legacy
$

45.00
Coming soon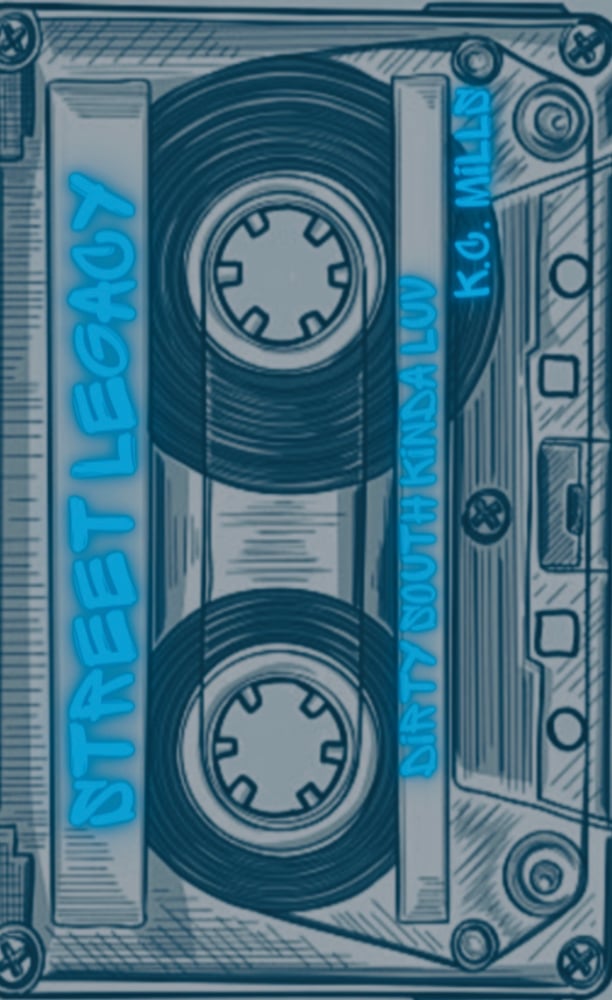 Juno Frost is not your average man. As part owner of Dirty South Vibe, one would think that he was simply the hottest producer in the South, but Juno was far from just good at sending artists to the number one spot on the charts. June, as they called him, was one of the biggest plugs in the south. He and his brother, Jy, supplied all of Georgia, North & South Carolina, Virginia and Florida. That alone had the streets talking and enemies lurking. Even with their celebrity status, June and Jy were too deep in the game to let it go. Money was good and the respect made it even better.
On a chance meeting, June encounters Serenity and knows that he's found his future wife. Problem is, she wants nothing to do with him. Even after she finds out who he is and what he's about, the fact that she couldn't care less makes him want her even more.
Serenity Lewis grew up rough. She had very little, so she did whatever necessary to make things happen. At an early age, she became accustomed to what life in the streets meant, and for her it was a combination of love and loss. After losing the one man she ever really counted on at only eighteen to a drug war, Serenity decided that life wasn't for her, so she worked hard doing any and everything she could to find a way out.
Now, six years later, she owned her own interior design business, Serenity Spot, and the life she lived before was a distant memory. That's one of the reason why she refuses to even consider giving June a chance. The celebrity part she can deal with, even though that's not really appealing to her, but his illegal activities are what have her on the fence.
Jy Frost, the other half of Dirty South Vibe was a wild card. He ran things with his brother, both legal and illegal. The two of them had more money and fame than they could deal with, but the one thing that Jy wanted and he couldn't seem to get was Nixon, an up and coming artist that they were working with.
Nixon was smart, cool as hell, and all about her business. Not to mention she had the looks to match it. Problem was, one drunk night put her and Jy's brother June together for a one-night stand that neither of them remember. Jy is willing to look past that to give her a chance, but the problem is Nixon doesn't seem to want it.
Will June win Serenity over? Will Jy convince Nixon to let the past be the past? It's true what they say, more money more problems, and June and Jy are living examples of the cliché. Add in their illegal activities, and you have a twisted tale of love, loss, and drama, that will have you begging for more.