Streets Stole His Heart & He Stole Mine
$

55.00
Coming soon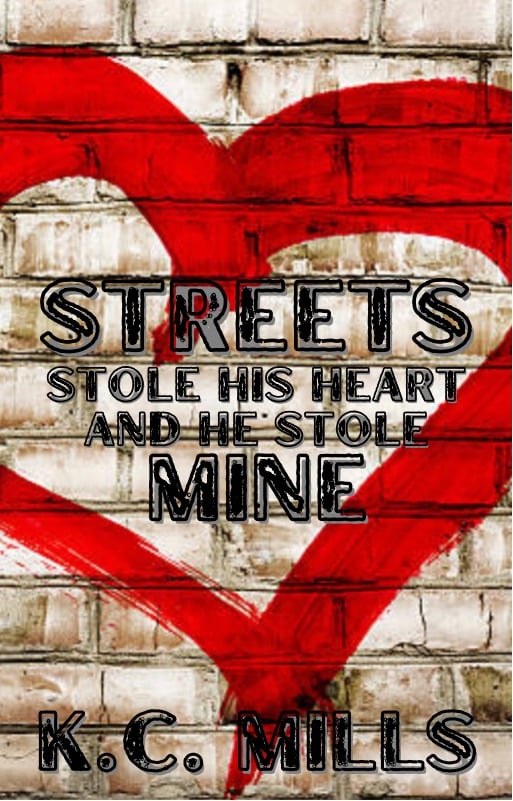 Love or Survival?
Sometimes you have to do what's necessary, even when you know that you'll hurt those closest to you.
Lock quickly learned that love wouldn't earn him the respect he so desperately craved, nor put food on the table or money in his pockets.
When he was forced to choose, love had to take a back seat to survival. It wasn't just about him, he had to consider his day ones. His cousins, Trip and Dino, would be affected by that same choice. If he was out, then they were out, and he couldn't take that from them.
ZaKeyah fell fast and she fell hard. For as long as she could remember, she had been in love with Lock, and just when she finds out the feelings are mutual, he up and disappears from her life. ZaKeyah was left devastated, and she had to figure out how to mend her broken heart after he completely shut her out of his life.
Years later, the two are again face to face. As much as they both want to deny it, it's as if time never passed, and they feel as connected as they ever had.
Lock is no longer trying to survive because he's now running things after taking over for Tron "Big Tee" Alexander. Big Tee is not only Keyah's father, but the man who made him choose between the streets or his heart.
Will Lock be able to work his way back into Keyah's heart? Will she be unable to forgive the way he broke her years prior?
The streets claimed him back then, but love is slowly taking over… or is it?