That Crazy Dope Hood Kinda Love 1-3 (combined as on) Autographed 626 pages (Ships 5-7 business days)
$

35.00
Sold out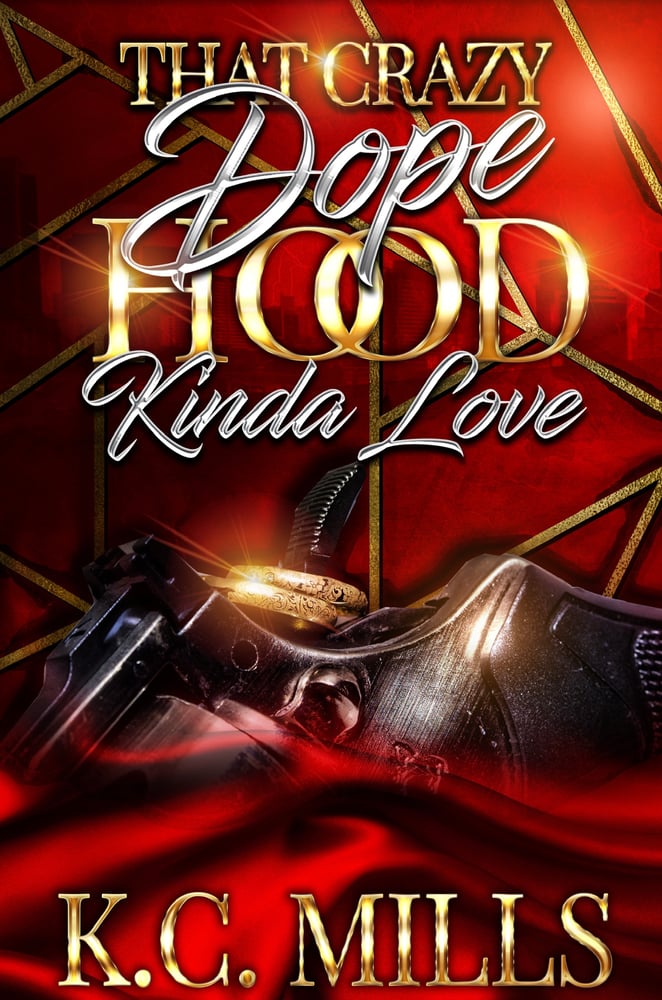 It's hard being the best, but when you are, there's no point in denying it. Even if you do, people still see it. That's exactly the case with the Karsen brothers.
Their name means everything in Philly, especially to those who run the streets that they control. The Karsens have officially acquired the last major territory in Philly, and they plan to keep the city on lock indefinitely.
Fleet, Cooper, and Yasiin have their hands full with both their illegal and legal businesses, but that doesn't stop them from living life to the fullest.
Get money, maintain clout, and demand respect is what they live by, and everyone knows it.
With women throwing themselves at them, there is no shortage of excitement and drama in their lives. When you add the fact that they now have total control of the city, there's never a moments rest for these brothers.
Hopefully, they can keep their heads on right and get things down, but even if they can't, their father who's a legend in his own right has made it clear that he will step in and do it himself. A family that hustles hard together, bonds strong together…. or do they?