You Could Do Damage 1 & 2
$

45.00
Coming soon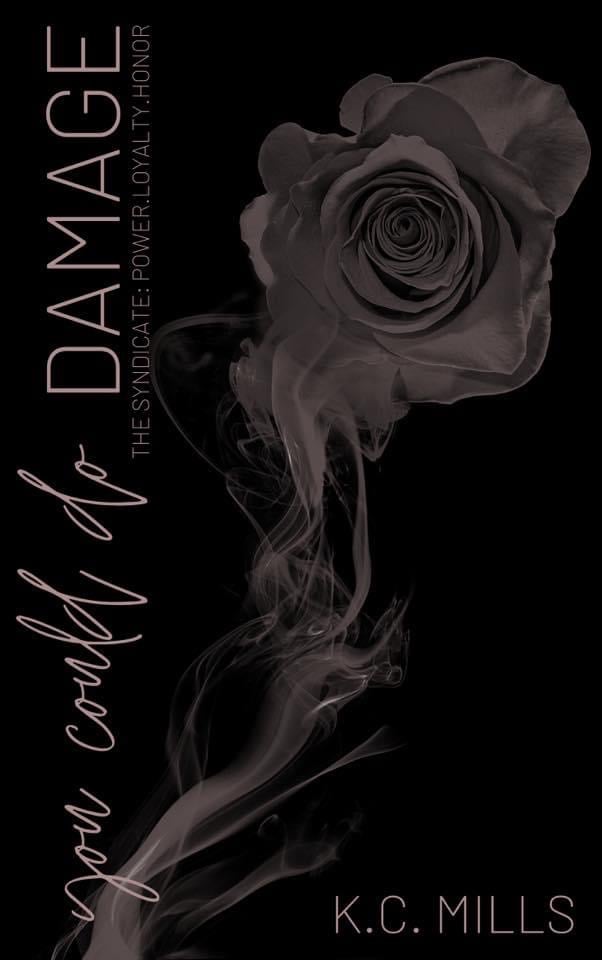 "When you love, you have the ability to destroy. Those lines often become blurred and we hurt those who we vowed to protect..."
Kincaid needs a wife, Nari needs a family. When the terms are negotiated, they both realize that they've taken on more than they have bargained for.
Kincaid is they type of man who's life is all about power and control. His new seat with The Families is weighing heavily as a challenge and a sacrifice, but Kincaid isn't built to accept defeat. The idea of losing anything, including his heart, fuels the desire to dominate.
Nari has no idea what she's gotten herself into by agreeing to an arranged marriage. What she assumed would be an easy come up turns out to be a dangerous war of wills, which could potentially lead to the loss of her most invaluable asset, her heart. Unfortunately, she's stuck between the urge to run and the need to stay. Kincaid Akel is a force like no other and she is struggling to stay grounded, while refusing to lose herself.